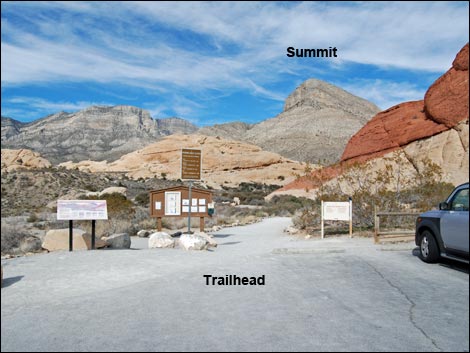 My 2nd attempt in as many years to ascend Turtle Head Peak in Red Rock Canyon was truly rewarding.  I spent considerably more time on the actual trail than I did in my last attempt.  I prayed as I climbed, looking hard for the signs that I was still on the main trail.  It was not easy.  Sometimes a paint daub on a rock gave me assurance.  Other times all I could do was my best to read the hints at other footsteps that preceded me.  Indeed, I left the trail numerous times, but, unlike my previous failed attempt, I slowed down and tried to make corrections often.  As a result, my energy was not consumed by climbing up many side-trails and diversions.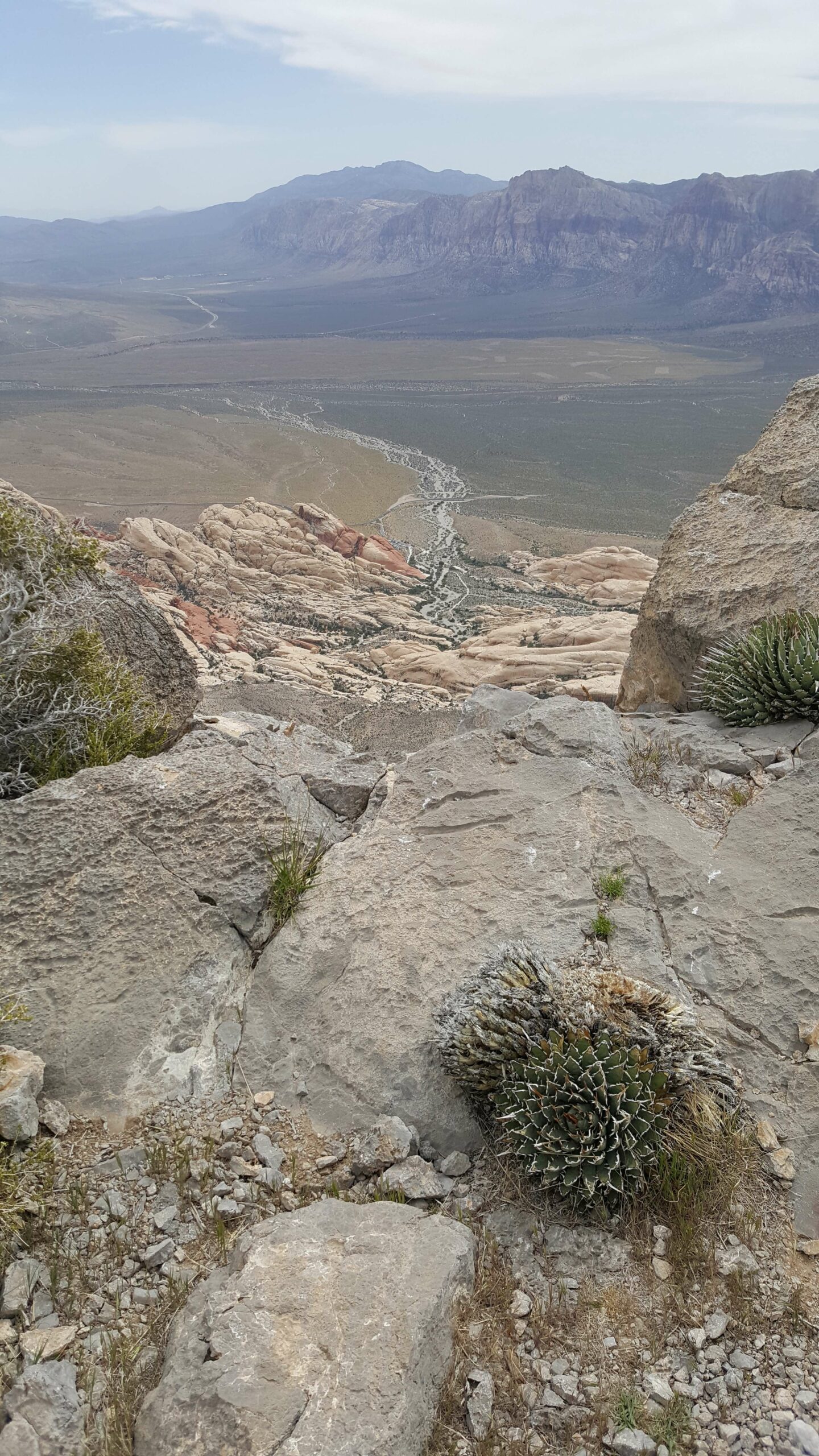 What is the path God has "marked out" for me? What does it mean to walk on it? That path is not only about  effort, hard work, careful focus.  God's path is "mercy and steadfast love, even truth and faithfulness" (Psalm 25). It is immersed in these things, it is thick with God's character and life.  It is the place of his presence.  It is life at its fullest. This path changes us, it makes us live.  It challenges us to discover. It brings us face to face with God.
Hebrews 12:1-2 NIV
Therefore, since we are surrounded by such a great cloud of witnesses, let us throw off everything that hinders and the sin that so easily entangles. And let us run with perseverance the race marked out for us, [2] fixing our eyes on Jesus, the pioneer and perfecter of faith. For the joy set before him he endured the cross, scorning its shame, and sat down at the right hand of the throne of God.
Psalm 23:3 NIV
he refreshes my soul. He guides me along the right paths for his name's sake.