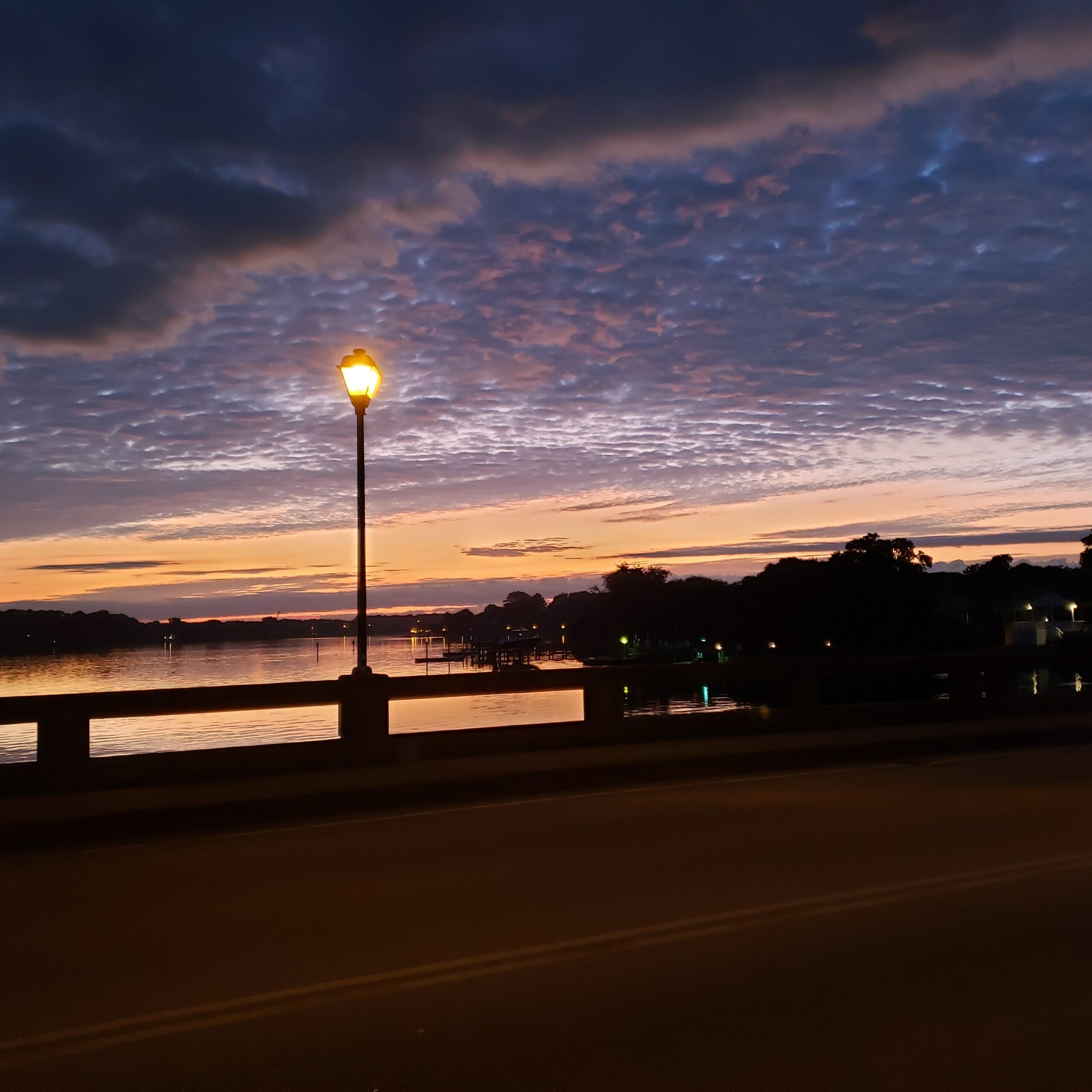 Some things cannot be stopped. Dawn is one of them.  Darkness has its limits.  With the arrival of the new day comes a recurring hope – built into the rhythm of life.  As a young man camping in the woods, I was tormented by the unseen source of growls and howls in the distance (but always seeming to get closer). Every breaking branch surely gave way beneath the claw of some abnormally large (man-eating) animal. Throughout the night my eyes pressed hard against the thick darkness, desperate for the first glow of the Eastern sky – signaling the coming of dawn and the evaporation of my tormentors.
Unfortunately, the fear of darkness and the unknown persists for most of us.  There is a spiritual darkness that is not so easily extinguished by the rising sun.  I have faced it.  Life's hopeless moments can extinguish the brightest of mornings.
God does not deny our deep darkness… he visited it.  He was born into it.  He overcame it and purchased for us an eternal, unquenchable dawn!
Then they will look toward the earth and see only distress and darkness and fearful gloom, and they will be thrust into utter darkness…
The people walking in darkness have seen a great light; on those living in the land of deep darkness a light has dawned… For to us a child is born, to us a son is given, and the government will be on his shoulders. And he will be called Wonderful Counselor, Mighty God, Everlasting Father, Prince of Peace.  Of the greatness of his government and peace there will be no end.
Isaiah 8:22, 9:1,2,6 -7NIV